A Beginner's Guide on SEO: 7 Simple SEO Pro Tips to Follow
Published: July 2, 2020 | Last updated: June 28, 2022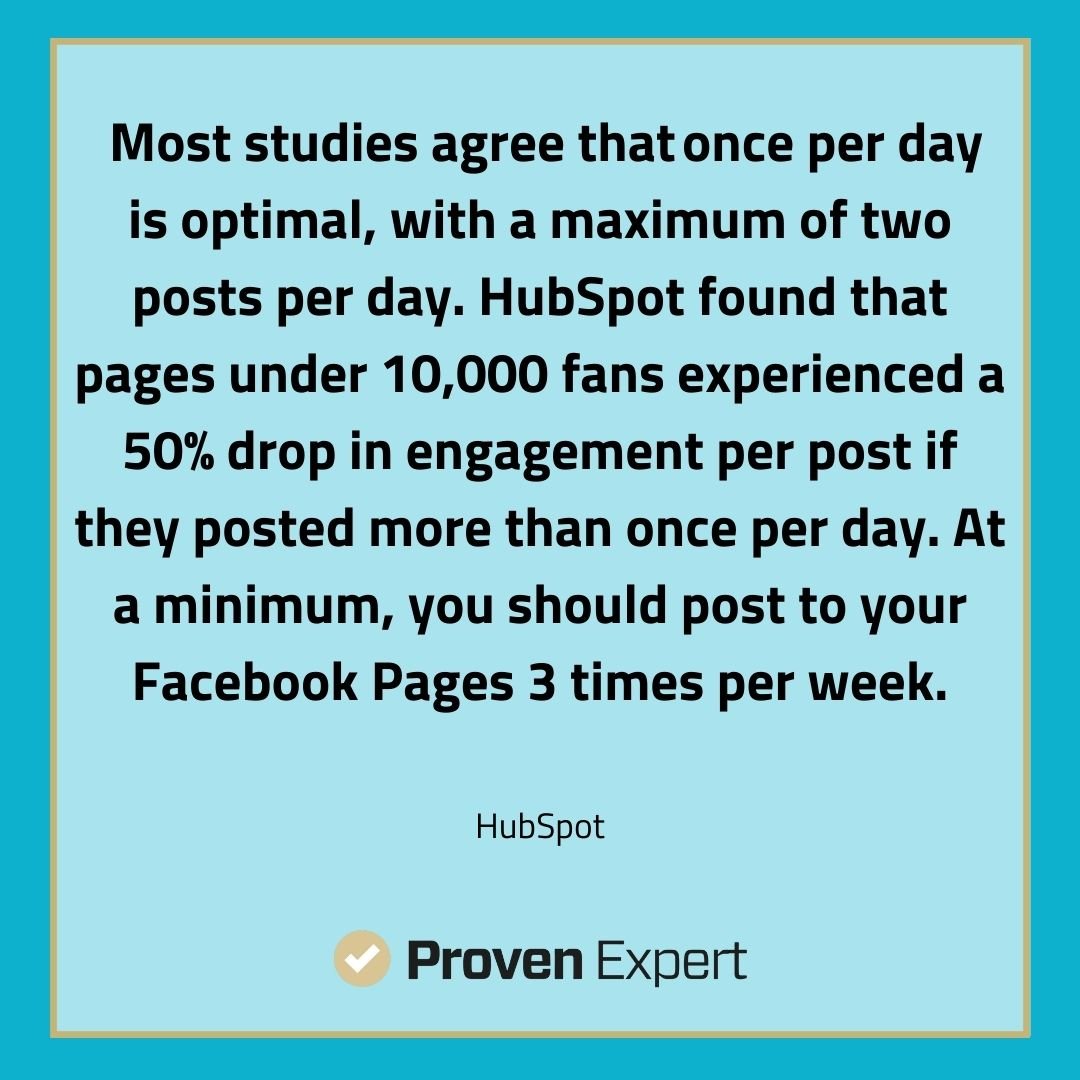 Follow these easy SEO tips to make your website rank higher. We provide a good starting point for and recommend diving deeper into each topic to get the most out of your efforts.
1. SEO tip 1: Implement the right keywords
Keywords are the be-all and end-all when it comes to search engine optimization. The best keywords have good search volume and little competition. Experts rely on long-tail keywords: search queries that consist of several keywords. The advantage of long-tail keywords is less competition and higher conversion rates.
Tools like the Google Keyword Planner, Sistrix or Ubersuggest help with the research. Another important optimization is to include only one search term per page. Use keyword variations related to the main keyword ("LSI keywords"). An example can be seen with the main keyword, "house construction". LSI keywords would be "construction companies", "construction financing", and "property search". Include as many as possible to ensure you are including everything people will potentially search for.
2. SEO tip 2: Focus on content quality (content is king).
For years, the popular Twitter hashtag #contentisking has been a punchline that has often been preached on marketing blogs, and it has had an extreme agenda in SEO strategies. This phase was first used in connection with cyberspace in the late 90s by big media moguls like Microsoft, Google, or Viacom. In 1996, Bill Gates published a visionary essay entitled "Content Is King", predicting that content would dominate the online market.
And with this, the content did become the currency of a website. Search engines and especially users had then eventually had enough of the SEO overdose that they were getting from many websites: From sentences full of keywords, to backlinks generated for money, this made many sites not just challenging to read but especially uninformative and generally frustrating, when the reader is trying to find a suitable answer to their search question.
3. SEO tip 3: Structure content with precise wording, short paragraphs and headlines
Successful SEO texts are structured: with precise wording, short paragraphs and headlines. Headings are the most important factor because they summarize the content and most customers will read to decide if they want to commit to reading more.
Make sure not to forget to use suitable formatting. Use the <h1> tag only once per page. Format the subheadings as <h2> and subheadings in the text as <h3>.
Even a real pro never stops learning?
We agree!
4. SEO tip 4: Make sure to underline and bold the most important text parts.
Professionals bold and underline relevant words and passages that help understand the text. This makes it easy for users and search engines to "scan" important content. The faster users can absorb the relevant information, the more satisfied they are: Time is precious, and websites that save you time create trust - you will gladly come back.
5. SEO tip 5: Update the content regularly
Up-to-date websites are popular with Google and users. Therefore: Update contributions as soon as there is something new. Regular updates help keeping pages at the top of the list.
6. SEO tip 6: Backlink websites with authority
Backlink a few quality and authoritative websites, rather than many weak sources. Also, make sure to link similar content to yours. Professionals rely on websites with a High Domain Authority (short: DA). These sites have the trust of search engines. In short: If you manage to place the link of your website on a page with a high DA, you will be in favor of Google and Co. With the MozBar tool, you can compare the Domain Authority of different websites. This facilitates the search for suitable partners.
7. SEO tip 7: Use file names and ALT tags
Images are one of the most important forms of communication: Thanks to images, a page appears not only in the text search but also in the image search.
The text you use to describe what's happening in an image refers to ALT Tag. Suppose ALT tags contain the main keyword and related search terms, the relevance of the page increases. ALT tags are also important if the image cannot be loaded: At least you can read what would have been seen in the picture.
Summary
This article recommended seven simple SEO tips any business can easily follow to improve their ranking on search engines including tips like:
Implement the right keywords
Focus on content quality.
Formatting: Structure content with precise wording, short paragraphs, and headlines. Bold important text and headers.
You got a taste for it? Then we have the right thing for you!