Dashboard Improvements: Explore the stars in your new cockpit
Published: June 24, 2020 | Last updated: June 23, 2022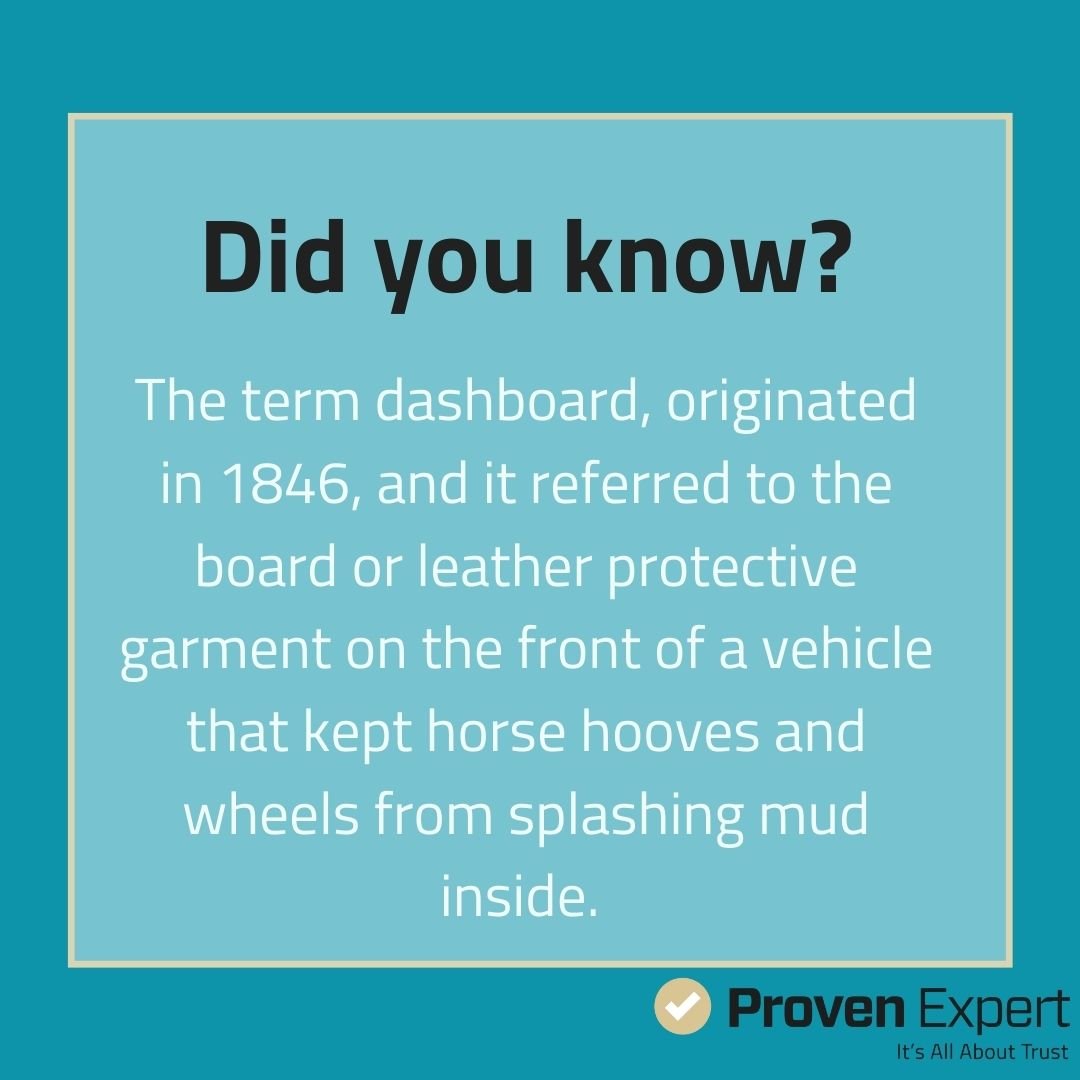 Your
ProvenExpert
dashboard will be given a general overhaul soon - putting you in the fast lane when it comes to taking your online reputation to the next level. We'll keep it short and tell you how you can manage your reputation from the new cockpit.
Easy Takeoff:

In just three short steps, you create a profile and immediately collect feedback and shine with the stars.

Always on course:

You are constantly informed about who writes about you and where.

Navigation aid:

All gearshift levers are always in sight thanks to an improved layout.

At the touch of a button:

Publish, share and answer customer feedback with just one click.

Cockpit feeling:

All relevant platforms are visible at a glance - so you always have your KPIs at hand.
In just under a week, you'll hold the wheel in your hand. Then all that's left to do is release the handbrake and take off, and start collecting the stars from the sky (figuratively, not like this)!
If you would like to see for yourself how actively managing your reputation and reviews online in one profile will benefit your business financially and improve your brand image, we recommend you give it a shot! We are currently offering a 30-day free trial of our premium subscription (here). What's there to lose?
You don't want to miss any more news?