5 tips for Google My Business
Published: September 3, 2020 | Last updated: April 5, 2023
Google My Business is one of the most important platforms when it comes to Google rankings. ProvenExpert reveals five tips that will improve your online appearance.
1. Let them find you
If you want your company to be easily found on the web, there is no way around Google My Business. Google offers the free business listing of your company on the My Business platform. You need a Google Account, which can be set up quickly. You can not only manage your company address, telephone number and opening hours, but also gain important insights into the search behavior of users and can edit reviews that you receive from Google on this platform. Most customers now find a new business or service via smartphone using Google search. Users often search for products, an industry or a general keyword such as "bicycle repair", but not for the company name. So enter the correct category under which you want to be found. Unfortunately, Google My Business does not cover all categories and industries. Therefore it may take some time to find the category that best describes your business model. The selection on My Business is not enough for you? Then add another name as a "label" and check with the competition to see under which category it can be found.
2. The company description needs the right keywords
What applies to your own Internet presence also applies to the Google My Business profile. This means: Use keywords that correspond to your offered services in the company description and in articles on the profile. This way, the chances are good that your profile will rank high on the search results pages. Our tip for companies and service providers with a local focus: Use longtail keywords that reflect the theme of your business and your location. While users often search for long-tail keywords, the competition is less intense than for generic search terms. So write " bicycle repair in New York City Brooklyn" rather than " bicycle John Doe" and think about how you yourself would look for a new service / company. Keyword tools like Ubersuggest show how likely it is to rank high with a search term. Also important in terms of Google search ─ write the name of your company and your products identically everywhere so that the search engine does not get confused.
Would you like more tips on the subject of reputation? Then our ExpertLetter is precisely what you need.
3. Attract attention with pictures and videos
Pictures increase the chance of acquiring new customers. According to statistics from Google My Business, 42 percent more users look at the directions to a place if the profile contains photos. In addition, 35 percent more users click on the link to the website. Therefore it is recommended to upload a logo, cover picture and other photos on the profile. Potential customers should be able to get an impression of your company or service. Carpenters, for example, can take photographs of their work. Owners of boutiques post photos of their business premises and products online. Are you self-employed? Then pictures of you at work, photos of your workplace or of projects are a good idea. Do not forget: Optimize pictures for SEO. With suitable keywords in the file names and ALT tags, you can ensure that Google shows your profile pictures in the picture search. Appropriate keywords must fit your company and at the same time describe what is shown on the picture. The resolution is also crucial ─ Google recommends a size of at least 720 x 720 pixels.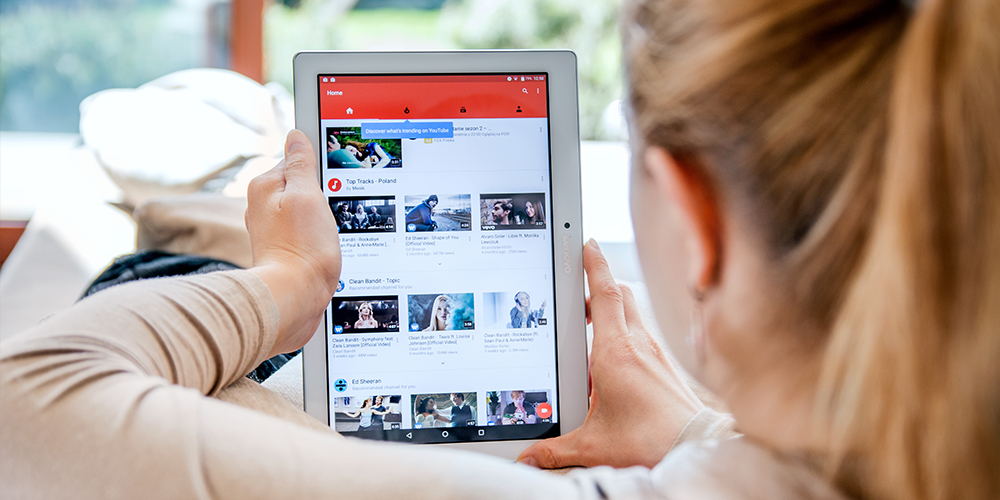 4. Use Google articles
A well-maintained profile has a positive effect on the ranking in the search engine. In addition to correct company data and opening hours, up-to-date articles on offers, news, events and products play a major role. These contributions are played out in the search and can arouse the interest of the users, if you add meaningful photos or videos to reach new customers. The probability that users will then click on your phone number or website is considerably higher.
5. Collect reviews and generate backlinks
Current reviews are important, especially for the local ranking. Reviews influence your ranking in the search results by more than 15 percent. In addition to the type of ratings, the number and topicality of ratings also play a role. The more often users give positive reviews for a My Business profile, the more important it becomes for the search engine. Asking satisfied customers for feedback with a survey is not a function on Google My Business. This works best with evaluation marketing experts. Companies like ProvenExpert provide you with tools and interfaces that allow you to get good reviews from your customers faster.
Learn how you can use Google stars for even greater visibility.