Direct more traffic to your Proven Expert rating profile - no cat videos necessary
Published: September 8, 2015 | Last updated: June 28, 2022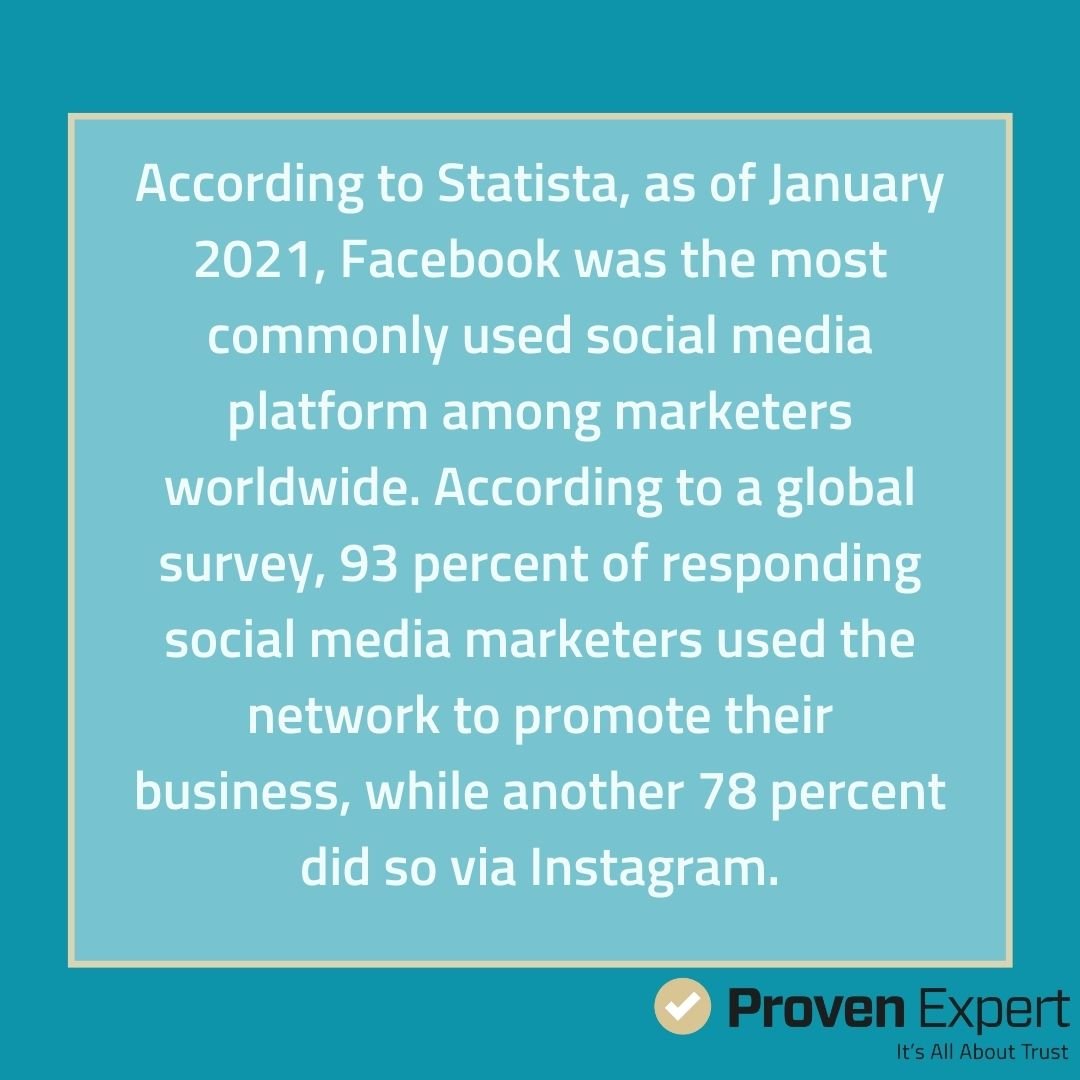 This article explains some easy tips to increase the visibility of your Proven profile in search engines and attract more potential customers.
Search Engine Optimization, or SEO, is a constantly changing system of rules that holds the promise of light at the end of the tunnel for internet users: a better ranking in search engines.
For this article, we will take a look at some easy SEO tips you can follow to increase the ranking of your Proven Expert rating profile specifically. If you would like a more general overview of SEO and how to apply certain practices to achieve higher search rankings for your website and other online business-related content, check out our SEO directory here. Examples include:
Optimizing keywords
Link-building optimization
Tips for Original, unique, & organic content
Technical onsite integrations
But, back to the question at hand: What should you do to direct more traffic to your Proven Expert rating profile? While the same SEO rules apply to increasing your profile's ranking online, there are some specific actions you can take to get the most out of the profile itself:
And no, you don't need to start sharing cat videos. But just in case all this SEO is making you grumpy, watch this one.
But if you don't have a marketing department that is only creates viral content for you (or a funny looking cat), you can easily increase the access to your review profile yourself - with these tips:
1. Optimize your review profile
Take a bit of time to go over your profile. Have you incorporated keywords that indicate which services you offer? Has your description text been copied from another website, or is it unique?
2. Share your review profile and reviews
Social networks are "marketing hotspots". No link circulates faster than on Facebook, Twitter, Google+ and co. It's also worth looking at other social network platforms, especially those platforms that might be related to your service/ product. A good example would be sharing your golf lessons profile in golfing forums in your area.
Other platforms worth sharing on include LinkedIn and Xing, which are especially suited to professionals. Again, other associations, clubs, and other interest groups are worth looking at, especially when in the same industry
3. Maintain and encourage regular internal and external (customer) entries on your profile
It may seem obvious, but If there have been changes to your address, your service, or even the website address, don't forget to update this. You don't want to get pushed down the search engines because Google thinks your profile's outdated or obsolete. More practically, visitors won't return to websites that look outdated, as they're not deemed useful anymore.
Regularly updating your review profile with new customer reviews is also a great way to indicate to search machines (and potential customers) that there's still consistent activity on your review profile, helping to bump you up to search pages. You're also hitting two birds with one stone because actively receiving and managing reviews indicates that customer satisfaction is important to you.
If you'd like to know more about the positive effects on revenue and customer retention actively managing your online reputation, please check out some customer testimonials, here, or feel free to get in touch directly.
Tip:It's even easier if you regularly invite your customers to take part in a customer review. With every accepted invitation, you will have a visit to your profile page. And if you want to thank them for their review: Share your customer's review on social networks with a friendly acknowledgement!
4. Incorporate your rating seal to the homepage and subpages of your profile
Each link is a potential click, so make sure to link your rating seal all over your profile and in your email signature, which will increase its online exposure and clicks from potential customers. Also, display your review profile in your email signature!
Summary
This article suggested four SEO tips for your Proven Expert rating profile.
Perform basic SEO on your profile
Share your review profile and reviews on social media networks and other platforms related to the industry you're in
Maintain and encourage regular internal and external (customer) entries on your profile
Make sure to link your rating seal all over your profile and your email signature.
Want to take control over your reputation? Manage your reviews with ease on ProvenExpert now.